Are you having trouble at the fishing booth?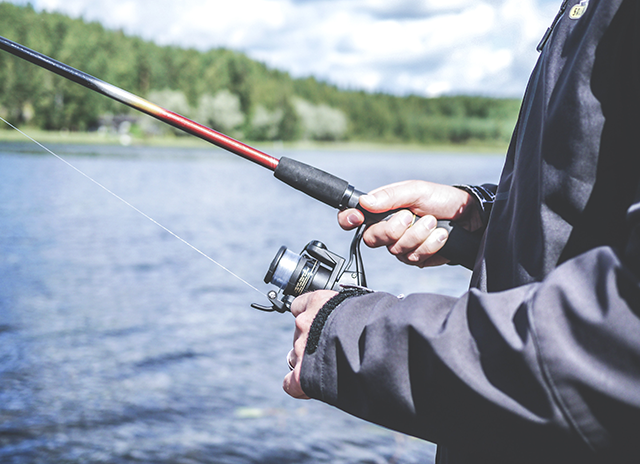 As a result of questionnaire about troubles and troubles at fishing spots,
There are many opinions such as no water supply, only seawater,
The most common of them was "smell of hands".
"After fishing, is there any concern about fish odor, fishy smell?"
I investigated "troubles related to fishing". As a result, after fishing, the majority became "fond smell, fishy smell" (95%), "I feel that it is impossible to get the odor of the fish on hand" (95%).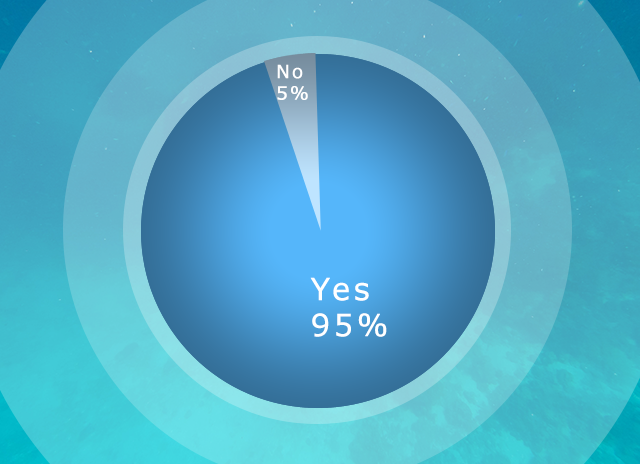 Stopped by odor that does not fall even though washing it many times
1st place 【Odor can not be completely removed】 73%
2nd place 【Odor does not fall immediately】 72%
3rd place 【bulky to carry around】 21%
4th place 【I am concerned about smell, but feel troublesome】 15%
5th place 【The odor falls but the hands are rough】 13%
When asking the person who is concerned about the odor attached to the hands after the fishing, "washing hands with general soap" was the most frequent at 82%.
---
"What is the dissatisfaction point of the measures taken?"
1st place 【Washing hands with general soap】 82%
2nd place 【Take a shower · Take a bath】 44%
3rd place 【Wash fishing tools】39%
4th place 【Wiping the hand with wet tissues etc】 33%
5th place 【Washing hands without using soap etc】22%
In addition, 98% answered "There is dissatisfaction" against the current countermeasure.
The two major points of discontent were raised, such as "Odor can not be completely eliminated" (73%), "Odor does not fall immediately" (72%).
Furthermore, "the number of times to wash hands after fishing" averages 2.8 times.
It seems that there are many people who are stressed in the odor of fish which can not be fallen even after washing many times.
After going to fishing, 57% found that they had "the experiences of families and surrounding people being pointed out to the smell of fish".
Even in the questionnaire, 95% of fishermen really have troubles concerning smell.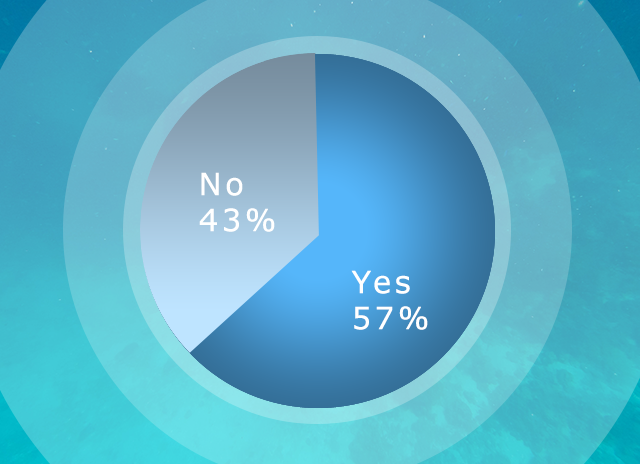 For these fishing lovers, I had fishing soap actually used.
As a result, 95% answered "satisfied" to the feeling of use of the product and 94% said that he would like to use it in the scene to handle fishing and fish in the future
What you want for fishing soap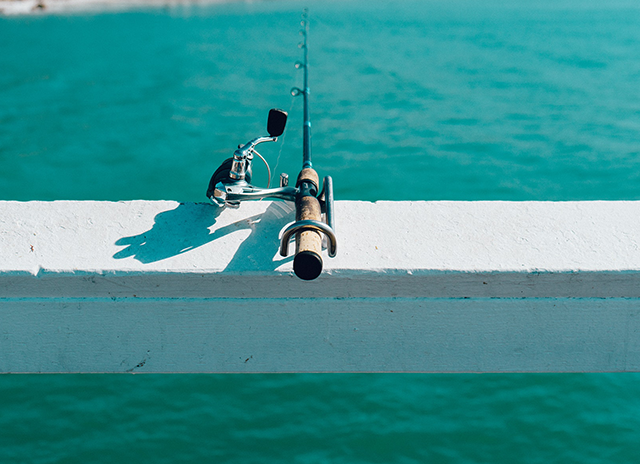 Deodorant effect + use in salt water
Phishing soap meets that.